The Mercury Writers' Guild Blog
Welcome to the Guild of God Mercury—the hub where TSL writers connect and cooperate on writing projects for the Great White Brotherhood. We're glad you're here. Check out the sections below to find your areas of interest and get started!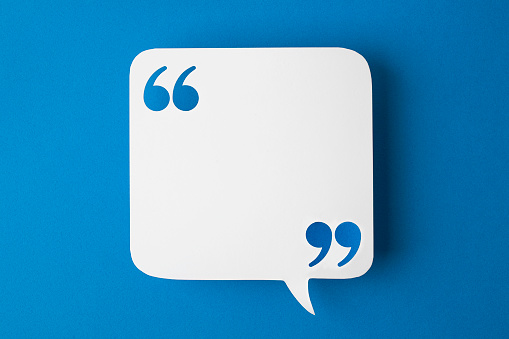 Using Quotation Marks Correctly
By The Summit University Team
Punctuation is our favorite topic, right? Well… maybe not. Nevertheless, we writers need to master the ins and outs of punctuation if we wish to master our craft. So, in the spirit of learning good punctuation, we'll be examining punctuation puzzles over the course of our next few Writers' Guild newsletters. And since punctuation in the English language is quite detailed, we are going to try to keep the subject as straightforward as possible by addressing one punctuation mark at a time.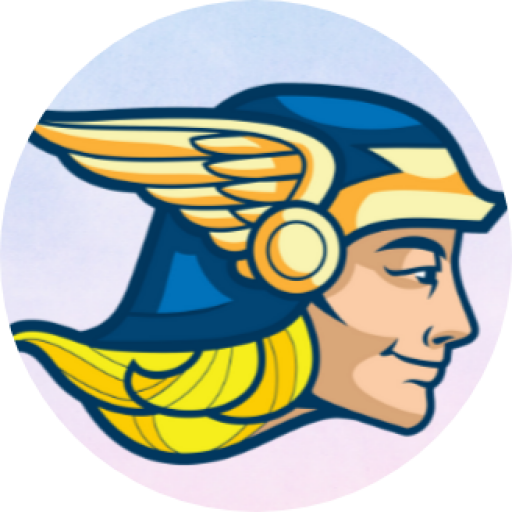 I speak of the lineage of the initiates of Mercury—those who have fashioned their skill by the sword and the pen, those who have acquainted themselves with the mind of God and have claimed that mind, who have come from a lineage that antedates myself. Truly, there is a lineage of those who have been called Hermes, the name being the title of an office. Thus, there is a descent of those whose craft has been to set forth in writing and in other forms of communication that which is Real, that which is unreal, that which is necessary information to the body politic round the world that they might know and understand the way to go….
There are those whom I myself have trained under my mantle as God Mercury. We who bear the shield and the armour of the Sun must therefore go up and down the nations of the earth and call out those who have the original communication skills, who practiced those skills in ancient times and on ancient continents and are willing to once again take the lead in the dissemination of the Truth and in exposing error. You must come forward! For the Truth must be made known….